Shurgard partners with us to provide you with a range of quality and eco-friendly packing materials. Order your moving boxes and packing supplies online and we'll deliver them to your home.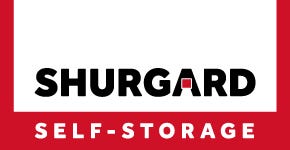 Find your Box by Size
Orders from 100 units and volume discounts

Only 5 days from order to delivery

Largest e-commerce packaging range
4 small boxes, 6 medium boxes, 3 large boxes and 1 roll of tape

-

CSPack01

BBDD DIFF:
We're UK's favourite cardboard manufacturer and recycler
Here are 8 reasons companies love us.