Packaging supplies in Birmingham
DS Smith ePack offers a wide range of high-quality and sustainable packaging supplies in Birmingham that are delivered within 24h/48h. With Birmingham being a very central location, we offer quick deliveries to wholesale companies and private customers of any type of product they require. We deliver all around the UK and have packaging options for all types of items.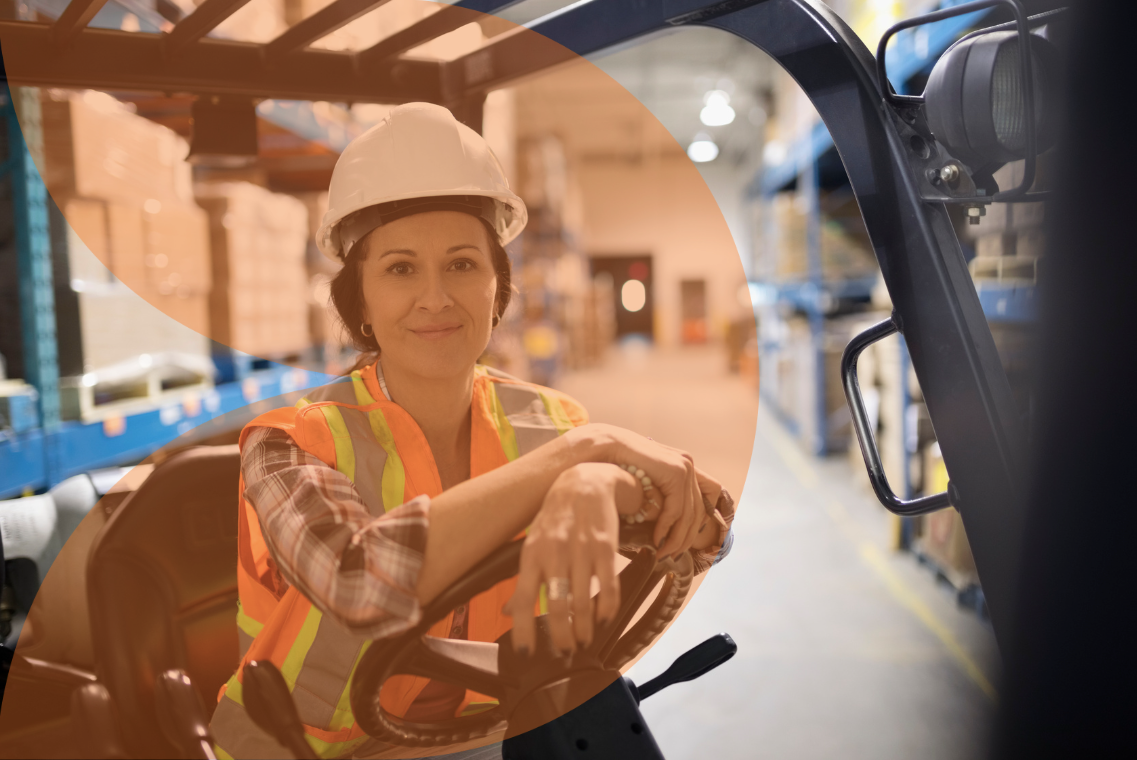 Packaging supplies in Birmingham for wholesalers and private customers
Packaging material is very diverse, and it is necessary for wholesalers, but also for private customers. The following shows the wide range of packaging supplies in Birmingham and where DS Smith ePack operates:
Packaging for industrial wholesalers: we offer high-quality cardboard boxes, filler packaging for fragile goods, protective paper, paper tapes, shipping labels, office supplies and tissue paper, among other products.
Packaging for private customers: individual customers also benefit from our products, as they receive personalised designed boxes, ribbons, and various forms of office supplies in the form of paper mailing packs.
With DS Smith ePack's broad product portfolio, everyone can find the right product. Whether it is packaging, outdoor paper, personalized packaging or decorated gift boxes, we deliver any type of packaging supplies in Birmingham you require at your doorstep.
Also, since sustainability is one of our main core values, we ensure our material is produced in an environmentally friendly manner and make sure that paper supplies are disposed of professionally and in the most environmentally friendly way possible.
Our most popular products