Packaging supplies in Belfast
Wholesalers who sell their products online need packaging supplies to deliver the order to the buyer's home. These supplies need to be resistant and need to adjust to the weight, size and type of product that we want to deliver. Our customers can count on DS Smith ePack for the best products in the market if they are looking for packaging supplies in Belfast. Some of the industries and products we work with are:
Books: we offer packaging for flat products like books and magazines, that provide durability and protection.
Technology: we supply high-quality cardboard boxes for all tech products because we understand that technology items are extremely delicate and require special protection.
Clothes: to ensure that clothes arrive in perfect condition, our packaging is thick and secure and also comes in different colors for an exceptional customer experience.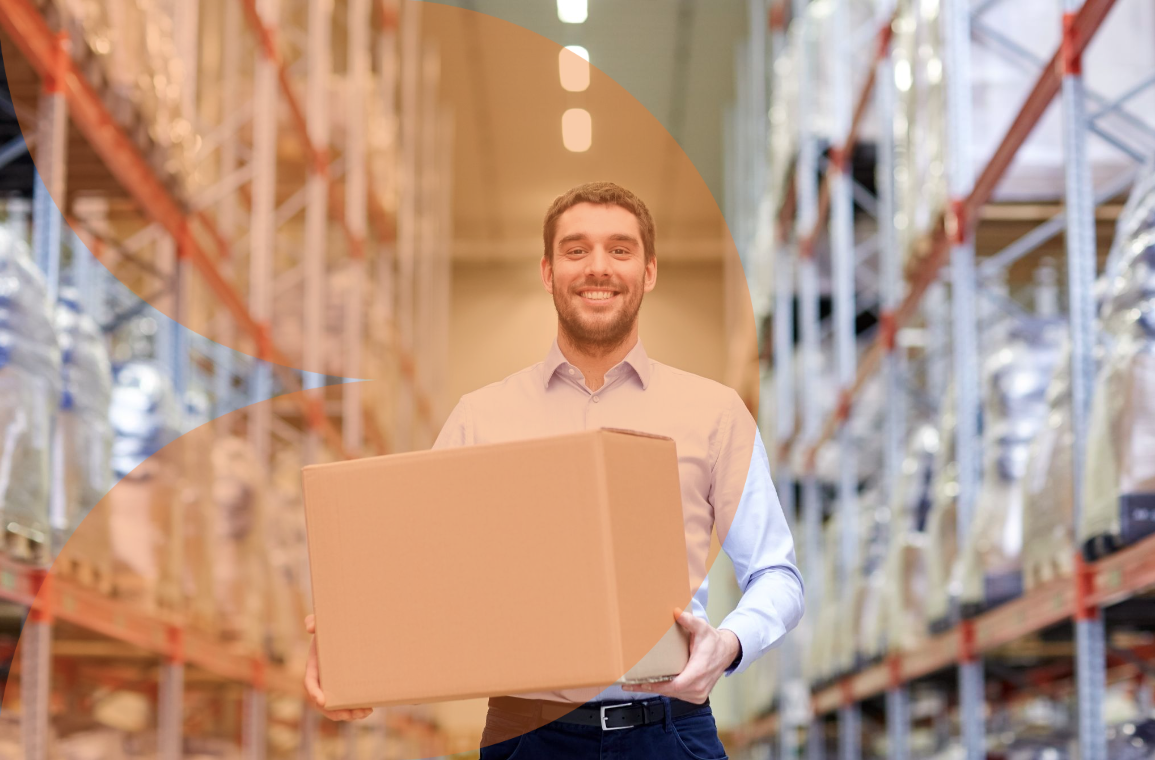 Packaging supplies in Belfast for trouble-free transportation
When choosing DS Smith ePack as your option for packaging supplies in Belfast, you will receive high-quality cardboard boxes and other packaging material that is very easy to transport and can be fully recycled after use. All our cartons have a special shape so that our customer's products remain undamaged during delivery.

DS Smith ePack's services follow the set standards of the current market. As far as packaging supplies in Belfast, and all over the territory goes, their excellent boxes and other material and the fast delivery makes them the perfect option.
Our most popular products