Packaging supplies in Leicester
In the British county of Leicester, DS Smith ePack sells high-quality paper and cardboard supplies. These packaging supplies in Leicester can be used for several items and products and can provide the eco-friendly packaging that companies in Leicester look for.
Our high-quality packaging supplies are sustainable and eco-friendly. In addition, they are very flexible to use. When choosing DS Smith ePack, wholesalers will profit from the excellent quality of the cardboard, their sizes, their broad usability, and their flexibility of use.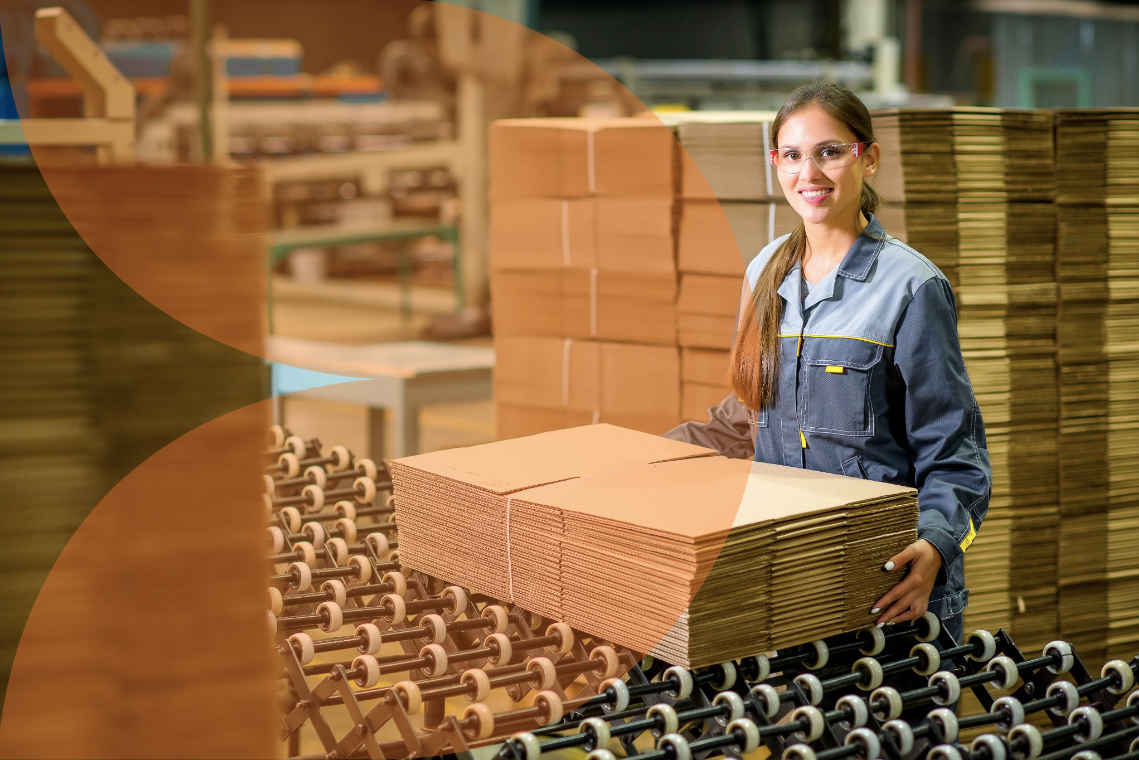 Packaging companies in Leicester for different types of items
We take pride in the fact that we design packaging materials for specific industries and, thus, specific products. We understand that every item has different characteristics, whether that be more or less fragile, smaller or bigger, etc., so that has to be taken into account when providing the right packaging. Our packaging supplies in Leicester deliver boxes to companies in:
The food industry: we offer supplies for the packaging of groceries and bottles as well as for wine or beer companies.
The Cosmetics and pharmaceuticals industry: because they are two industries really compromised with sustainability, we offer packaging that meets their standards and is also high quality.
The clothes industry: we deliver boxes and paper bags for all types of clothes, footwear and accessories and for all company sizes.
DS Smith ePack produces tailored packaging solutions. We create products for industry wholesalers such as cardboard, pallets, machine systems, and packaging supplies for indoors and outdoors. We deliver packaging supplies all around the UK and have plants in twelve different locations, including packaging supplies in Leicester.
Our most popular products